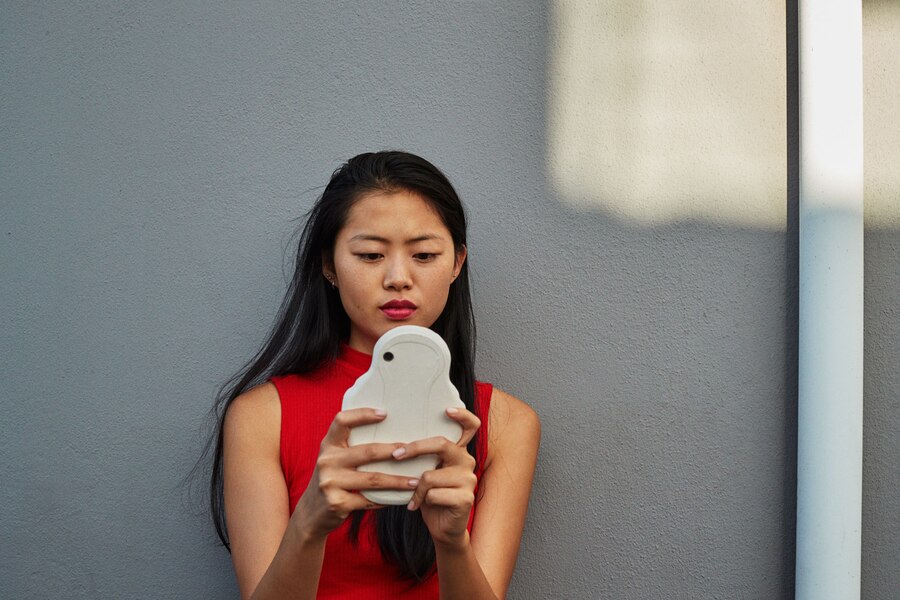 Long? Juicy? Small? Hairy? Put the word 'too' in front of these words and they become criticisms. Leave it out, though, and we see differences as things to celebrate.
When it comes to vulvas and vaginas, we believe there's no room for passing negative judgement. Every single one (including yours) is wonderful.  
So why do some women feel bad about their vulva? In 2016 there was a 45% year-on-year increase in labiaplasty operations (cosmetic surgery on the labia).  
By looking at vulvas in a more real way, we want every woman to see that they are normal, and perfect. Because perfection is a perception, rather than a look, shape or smell.  
increase in labiaplasty operations year-on-year
Lips, clits and the vaginas: what are they for?
Labia lips
Outer labia lips are like little shock absorbers, which save you from pain when riding a bike or sitting down. Inner lips keep everything nice and moist, and help protect the holy grail – your vagina – from infections. Clitoris
Your clitoris (or clit) is not just the little shrimp or orgasm button. It's actually very similar to the structure of a penis and has multiple parts, which can be aroused in so many ways. Vulva and vagina
Your vulva is the name for all of your external genitalia. The vagina (the muscular tube inside that leads from the vaginal opening to your uterus) is the passage for many great adventures, including sex and childbirth.