Know Your V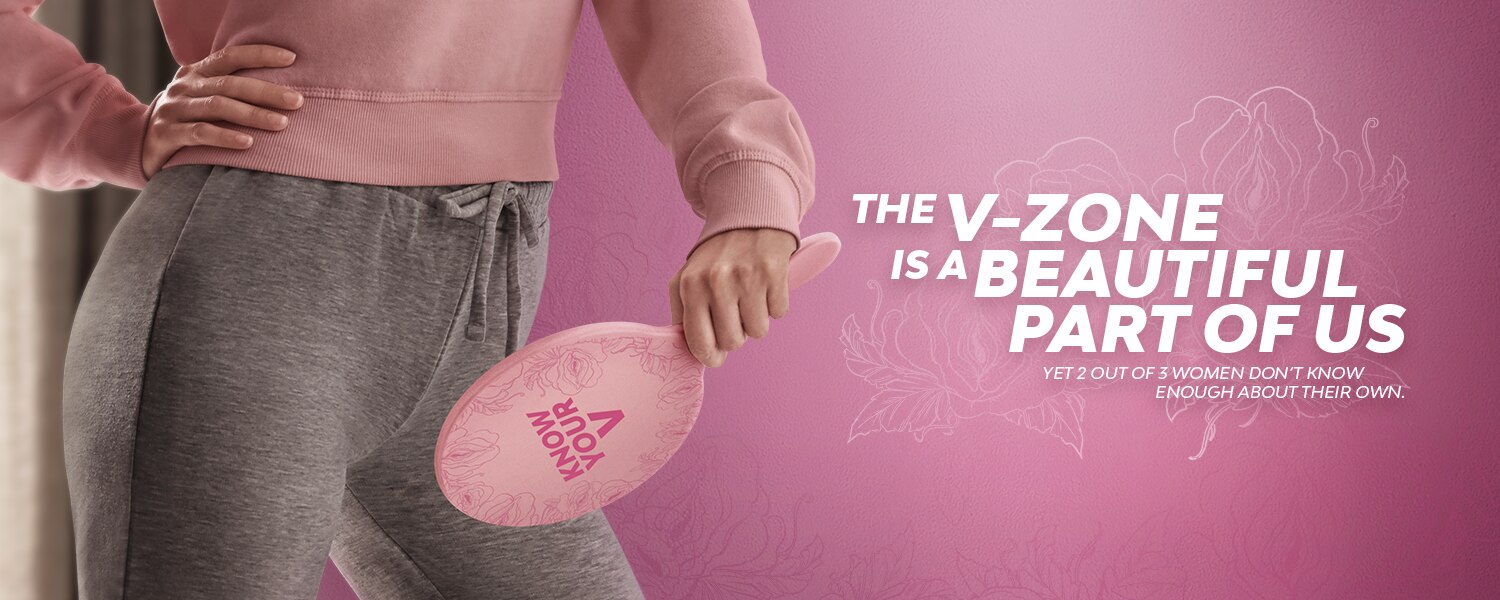 What's a vulva? And how is it different from a vagina? We give you the lowdown on V-zone truths and related topics so you can bravely get in touch and love this amazing part of your body.
At Libresse we believe in creating a world where you can live the way you want - starting with owning our V-zones.
But we found out that most Malaysian women don't know enough about their intimate areas. It's not that easy for us girls to really get to know that part of our body, because it's so hard to see 'her' properly!
So it's no surprise that many have not seen their own vulva (outer, visible part of the V-zone).
Malaysian women don't know enough about their intimate areas
It's time to get up close and personal. To understand and talk about our vulvas and vaginas in an open, positive, and respectful manner.
We can only love what we know. All parts of our body, including the V-zone.
The more we know and love ourselves, the better we can care for ourselves. We want to let you know that there's no perfect V-zone! 
We come in all shapes, sizes, and colours. So yours is a special one – unique only to you!
There's no perfect V-zone. Yours is a special one – unique only to you.
Want to know more facts and V-zone truths? Test your knowledge with our quiz.
Together, let's take this brave, first step to get to know this small, but amazing part of you – your V-zone!
CARE FOR YOUR V-ZONE, YOUR WAY.
Periods, discharge, cleaning. We've got you covered.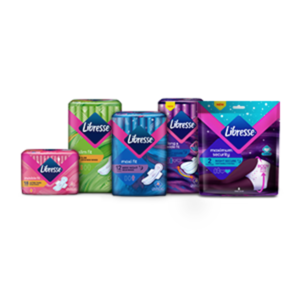 There's no 'perfect' menstrual cycle! Cycles can vary from month to month, so it's important to get a pad that meets your period needs with the right fit.
From Invisible Fit to Slim Fit, Maxi Fit to Long & Wide Fit, our SecureFit™ pads with Deep Flow Channel (DFC) are shaped to hug your unique lady curves - for all your moves and V-zone moments.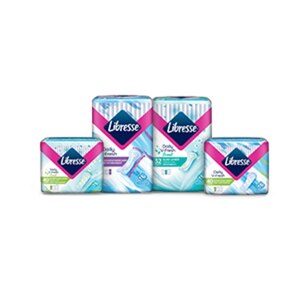 Vaginal discharge is perfectly normal! It's nature's sign that your V-zone is healthy and working the way it should.
Keep your V-zone fresh and clean with our CurveFit™ liners, that stay in place whatever you do, all day every day.
Just like your face, the skin on your V-zone is a delicate area that needs special care. It's important to use V-zone friendly products that helps to maintain its natural pH balance.
Get a superior feeling of intimate cleanliness with a gentle intimate wash and use intimate wipes to freshen up your V-zone for your on-the-go adventures!