Know Your V, Love Your Body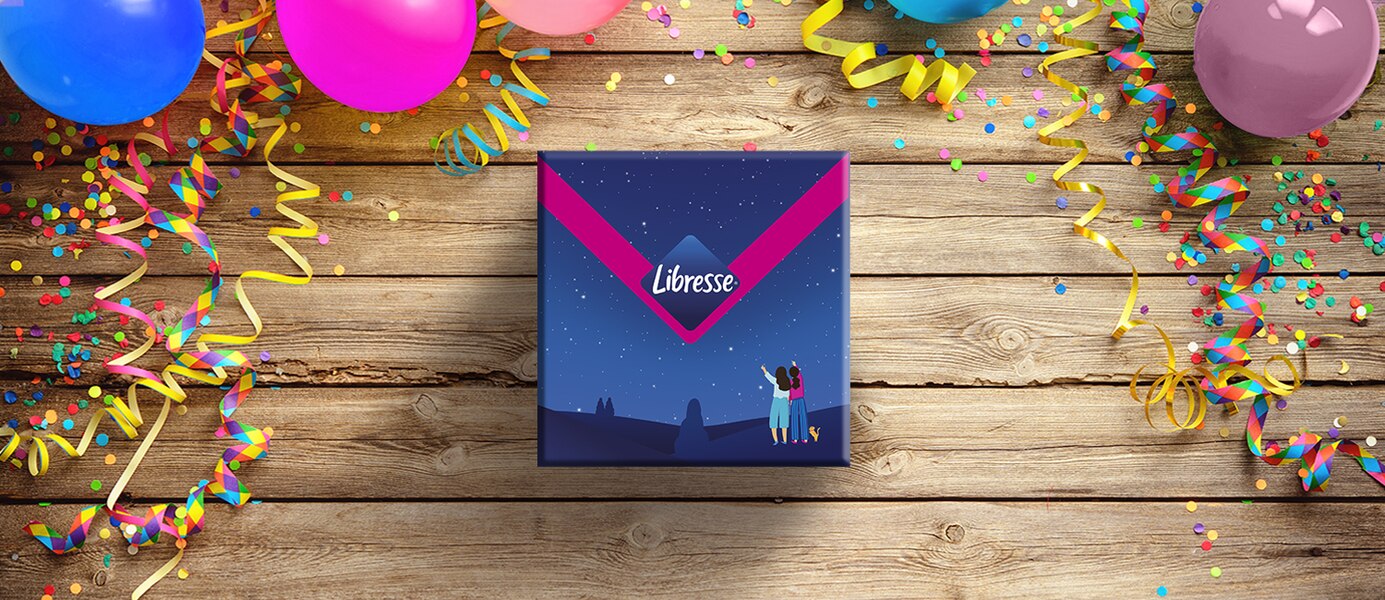 Welcome to one of the most important milestones of your life
18 years old means being young, free and in charge of yourself!
With great freedom comes great responsibility - so it's time to take charge and get to know every part of your body really well, so you can start taking care of yourself! That includes getting to know which feminine care products fit you best.
Girl, it's time to flex your freedom and make choices that truly suit YOU. And we're here to help.
This entire year, grab a free birthday kit from us - we've packed a special box with all kinds of feminine care goodies that we think you'll need and love.
Each 18 Years Old Birthday Kit contains:

- A Birthday Card
- A pack of Maxi 24cm Wings or Non-Wings (Let us know what you prefer!)
- A pack of Maxi Night 32cm Wings
- A pack of Slim Pantyliners
-V-Empowering Notebook
- V-Inspired Stickers

Follow the steps below to redeem your very own 18 Years Old Birthday Kit. And remember,
good things are better when shared, so tell your friends too!
How to redeem your 18 Years Old Birthday Kit: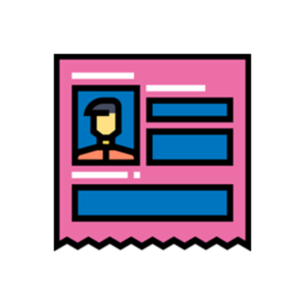 Enter your Personal Details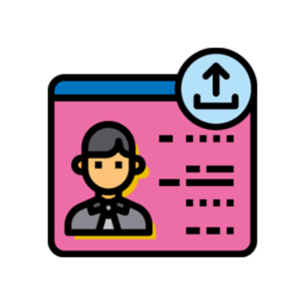 Upload a photograph of your NRIC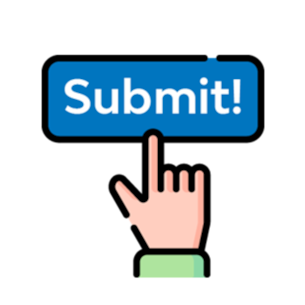 Submit!
*Limited to 500 units per month only. Birthday Kits are given out on a first come, first serve basis.
Participate Now
Get your 18 Years Old Birthday Kit now! 
It's filled with goodies that help you take care of your V-zone, so you can decide which ones you like best. ;)
Participate Now
Get your 18 Years Old Birthday Kit now! It's filled with goodies that help you take care of your V-zone, so you can decide which ones you like best. ;)