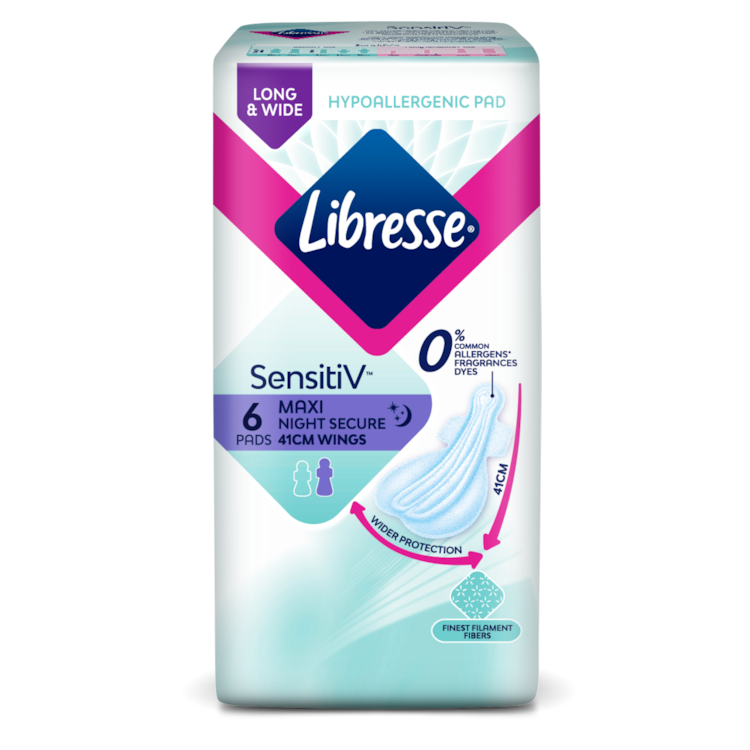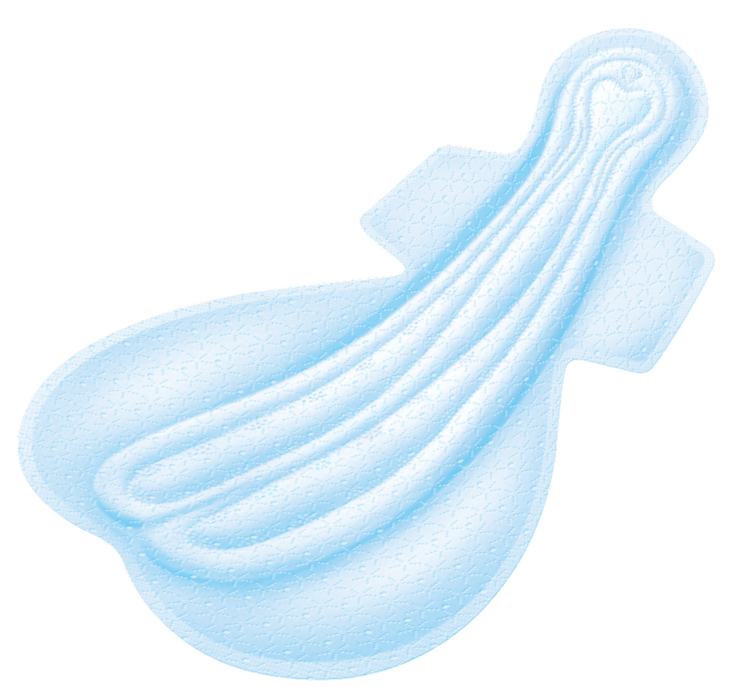 SensitiV Wider Back Night Wings 41cm
Libresse® SensitiV™ is the 1st ever Hypoallergenic feminine care range products in Malaysia! Thoughtfully designed with 0% Common Allergens*, Fragrances and Dyes, Libresse® SensitiV™ provides gentle care for even the most sensitive V-zones. It is made with Finest Filament Fibers and 100% virgin pulp that give pads and liners the ultimate softness and smoothness. With great absorption and excellent set of qualities, what's there not to love?
heavy flow
V-Flow meter
Every woman's flow is unique. So use our V-flow indicator to find your ideal towel. The higher the level of red in the V, the more absorbent the towel.
0% common allergens, fragrances and dyes

Dermatologically Tested

Hypoallergenic

Finest Filament Fibres

SecureFit ™

Deep Flow Channels

Made with 100% Virgin Pulp (DFC)