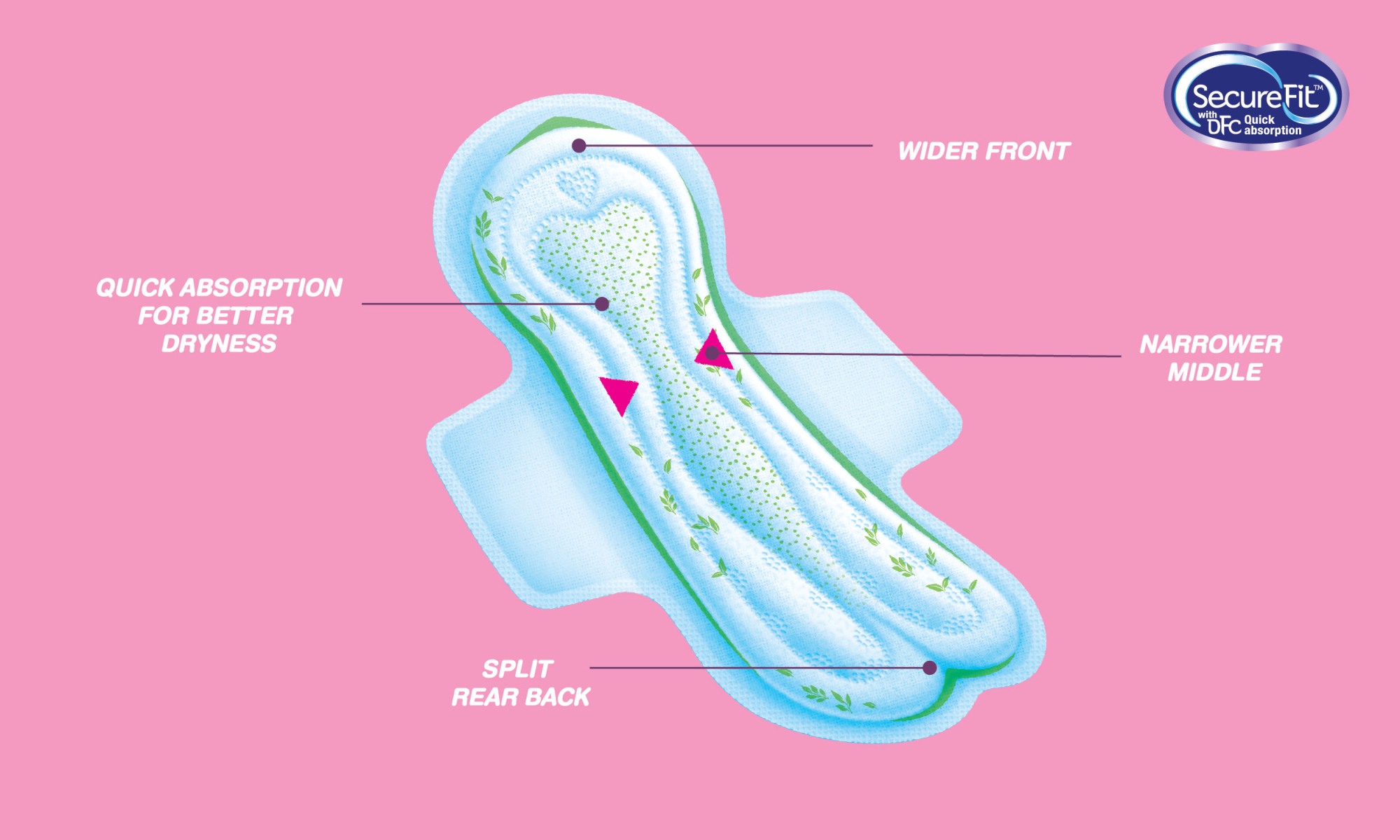 Protecting you however you move
Whatever you fancy doing, go for it. Because SecureFit™ is designed to go with you. Its uniquely shaped core creates a snug fitting front and back which stays in place to protect you, however you move.
- Different shaped front and back fit you curves perfectly.
- Anti-leak barriers and quick absorption core protect you where you need it most.
- Uniquely shaped SecureFit™ keep the pad in place to protect you no matter how you move.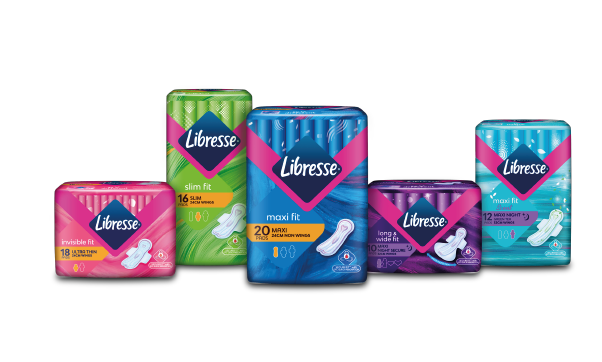 Explore more period care products