Fold your origami vulva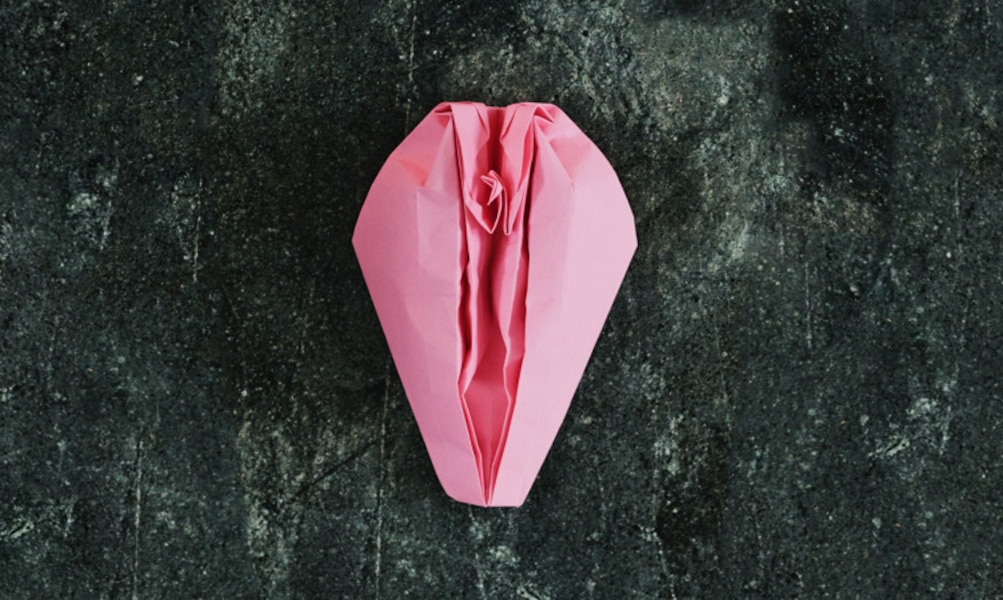 Knowing your vulva is knowing yours is perfect the way it is. Check out how you can fold your very own origami vulva!
Did you know that the vulva comes in many different colours, shapes and sizes? 
There's no such thing as a 'normal-looking' vulva.
Just like a piece of art, all vulvas are beautiful in their own special way.
Why not rejoice their uniqueness by making your very own origami vulva?
Check out the steps below on how to fold your origami vulva.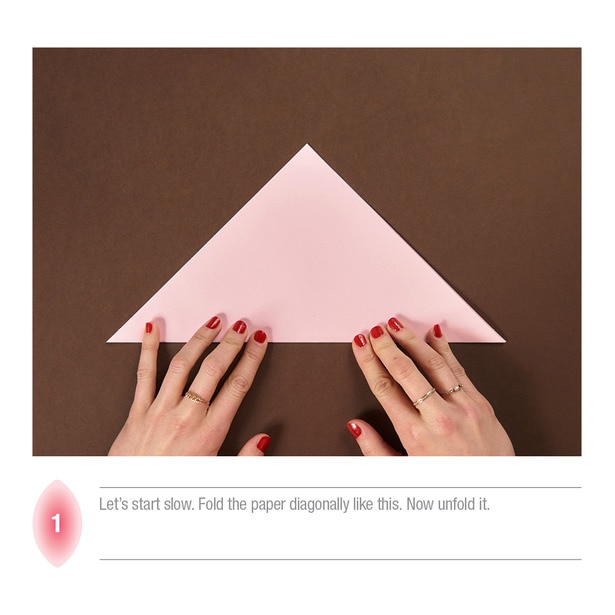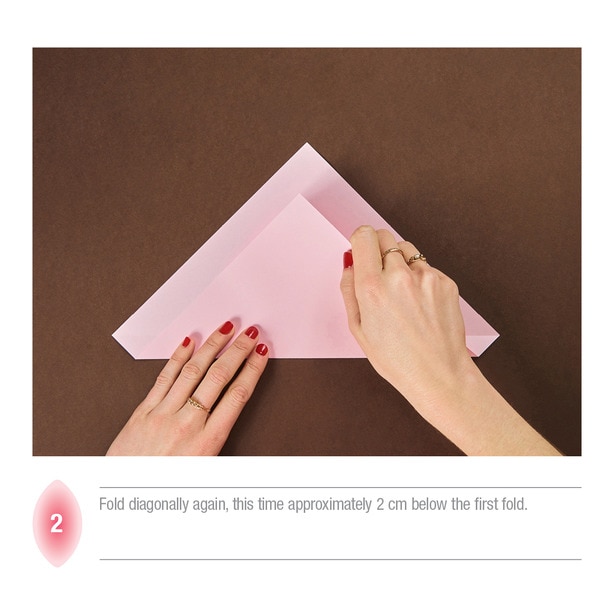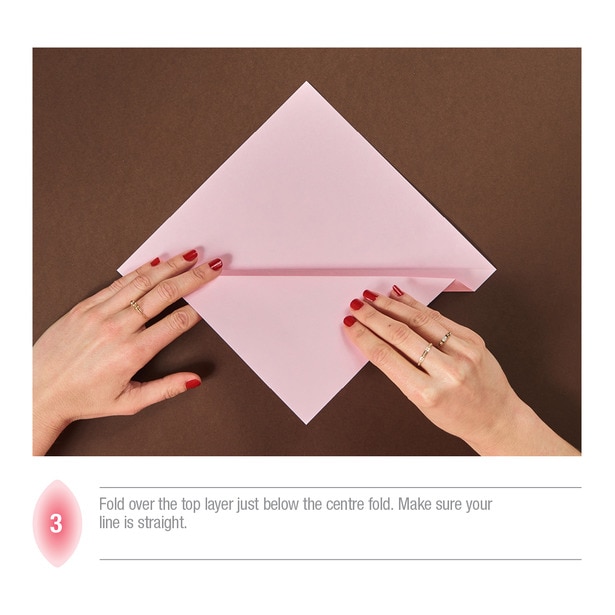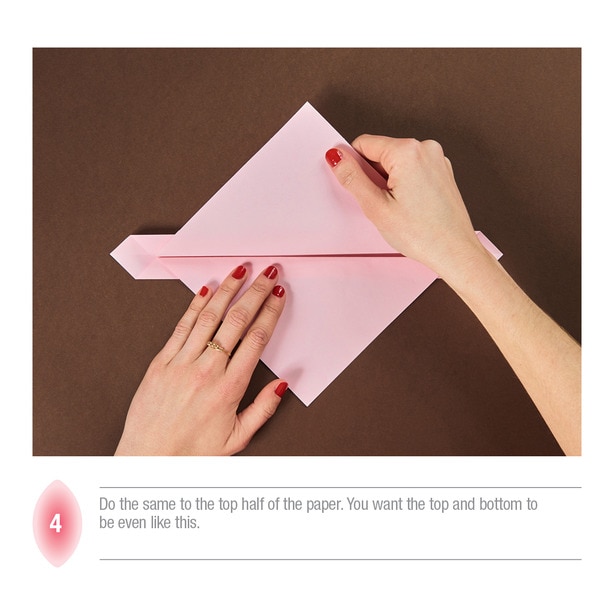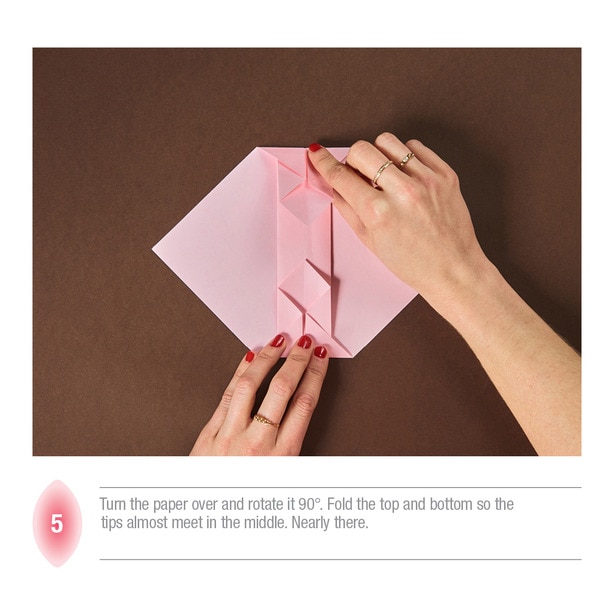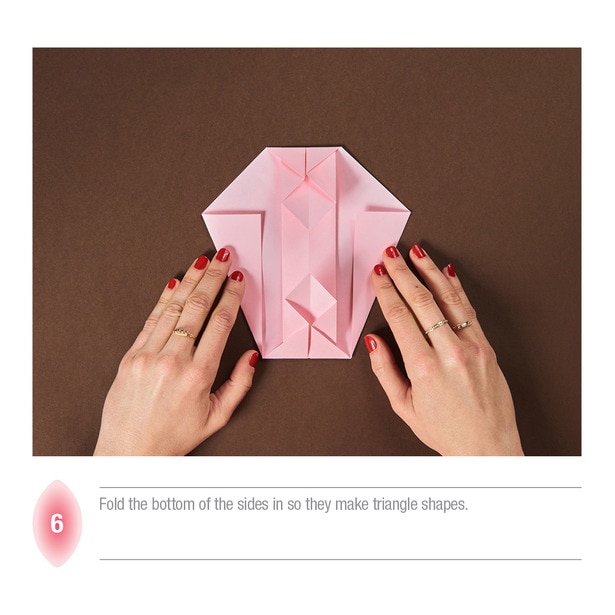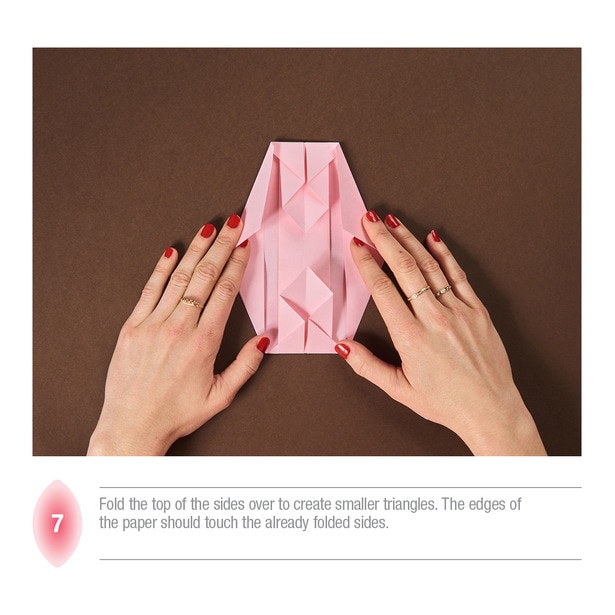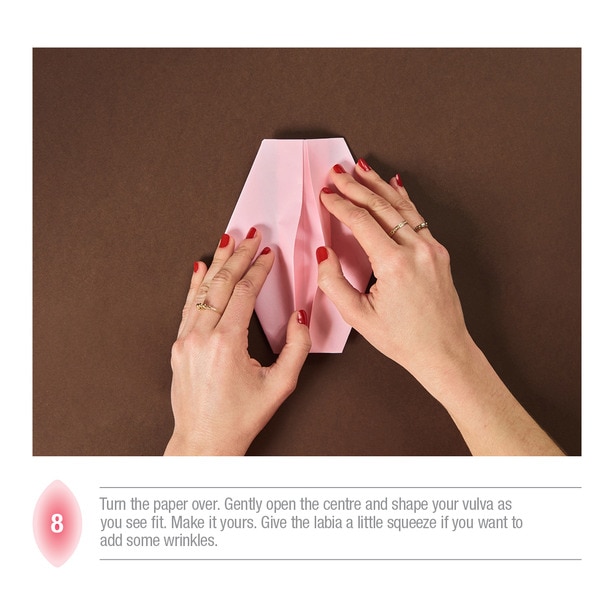 There you have it! Fold your own, use different colour papers, get creative!
Take a picture of your masterpiece, post this on your IG and make sure to tag us (@libresse_my).
Shout-out to our sister from UK- Bodyform for this amazing idea!