A girl's guide to the first gynaecologist visit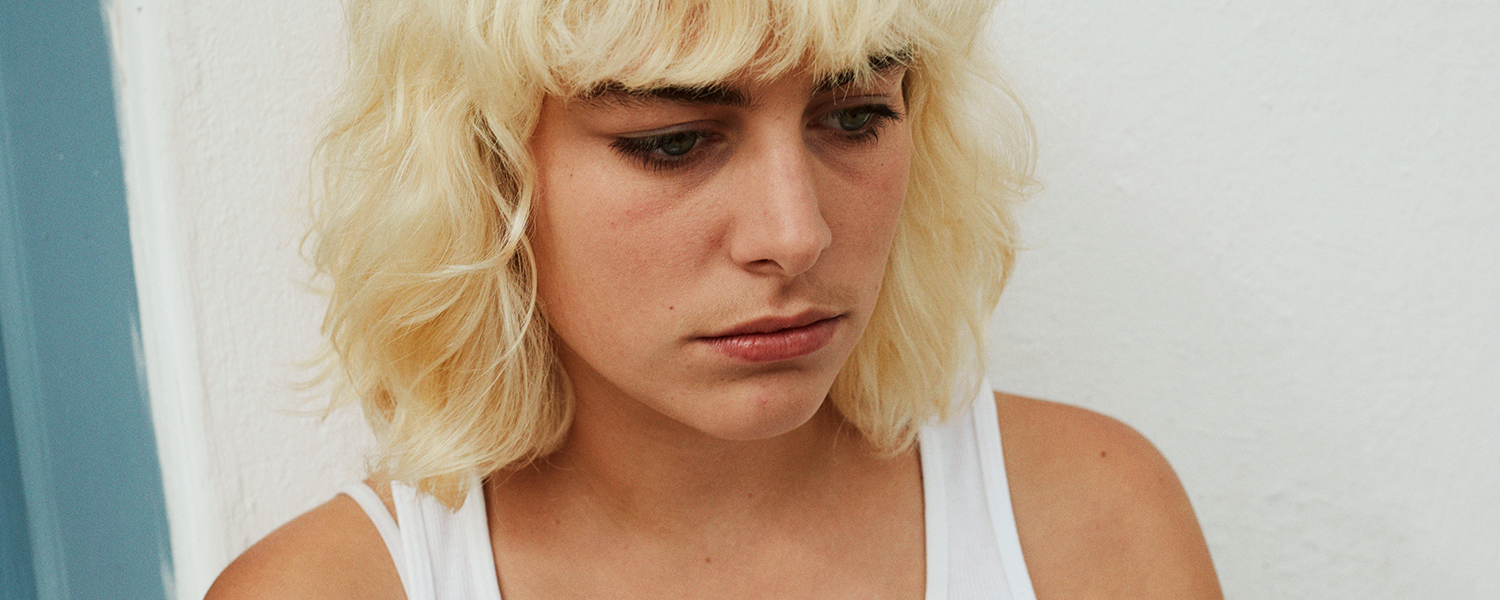 Feeling nervous for your first time? And not sure what to expect? No biggie! Here's a simple guide to prep you for the session.
When it comes to your V-zone, there could be a lot of confusion and questions. What's normal? What could be a sign of a potential health problem? Well, that's what the gynaecologist is for. You could ask around, but the best bet would be to visit a professional. Now, there's really no need to be shy. A gynaecologist has probably seen and heard it all. So, don't feel embarrassed about asking anything, or sharing certain issues. It really is better to know, than to keep guessing.
So, where can you find a gynaecologist?
You don't have to look far. Just ask your mom, or close friends. Getting referrals from someone you trust is a good start. At the very least, you know that the gynaecologist has positive reviews from someone close to you. Alternatively, you could ask your GP to refer you to a good gynaecologist.
Why should you see a gynaecologist?
Your gynaecologist could help you understand how your body works, and also how to do self-examination. Regular visits to your gynaecologist could help detect problems early and treat it before it gets any worse. It is recommended that you should visit the gynaecologist at least once a year.
A gynaecologist can also share more details on how you can look after your V-zone, and how to protect yourself from Sexually Transmitted Diseases (STDs).
When should you go for your first gynae visit? 
A good time to visit the gynaecologist is when you feel that something might be wrong, for example, abnormal periods, pains, and unusual discharge. You could also visit a gynaecologist if you need advice as they will be able to provide professional and credible solutions based on your condition.
If you are sexually active, you should certainly visit a gynaecologist. The gynaecologist will advise on the different types of protection, and what you can do to minimise your risk of getting Sexually Transmitted Diseases (STDs).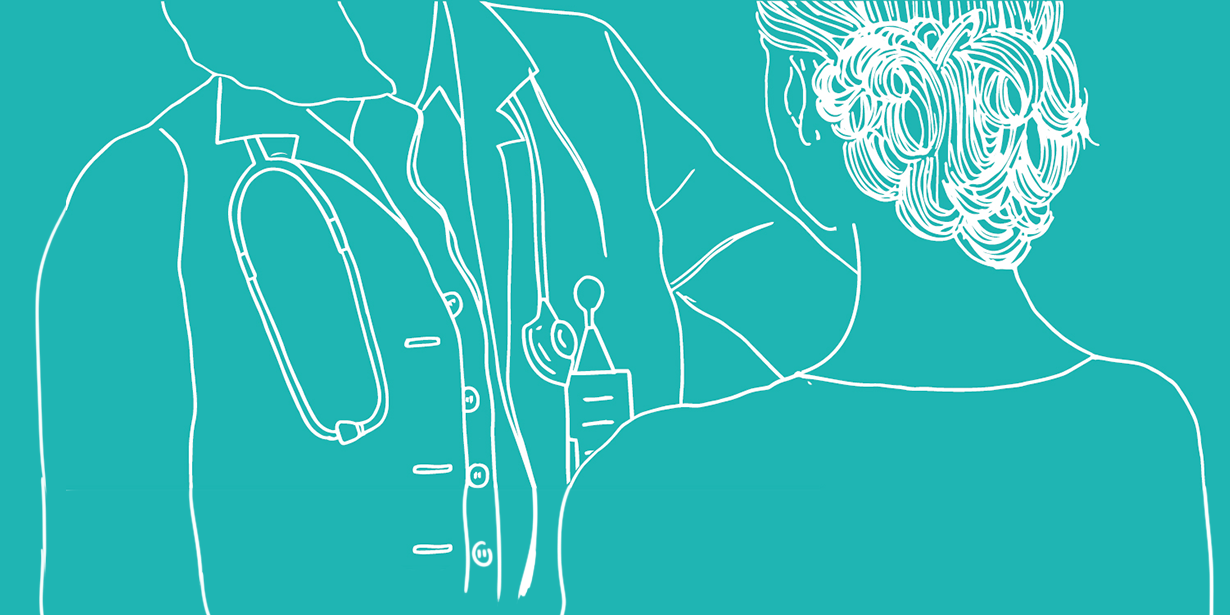 What to expect when visiting a gynaecologist?
The gynaecologist will ask questions about your medical history, menstrual cycle, sexual activity and so on. Then, he/she will conduct a series of tests such as check your blood pressure, urine test, record your weight, check your heart, lungs, chest, thyroid gland, breast examination or even a pelvic ultrasound to look for abnormal structures such as cyst, fibroids, or another kind of lump.
If you're sexually active, the doctor will most likely perform a pelvic examination. An instrument called a speculum will be used to widen the opening of the vagina to enable the doctor to see your cervix and feel through the vagina to make sure your ovaries and uterus are healthy. The gynaecologist will also do a pap smear to ensure that the cells in your cervix are normal.
Is it painful?
The procedure does cause some discomfort, but the actual pain level depends to a certain extent on the patient. It is the gynaecologist's responsibility to make you feel comfortable, because the more relaxed you are, the less painful it should be.
It gets better in time
It's perfectly normal to feel nervous, and want to back out of an appointment with the gynaecologist. But please don't cancel on your visit. Knowing your V-zone better, and ensuring its health is important. Remember your first period? It was scary in the beginning, wasn't it? Now, you probably don't give it much thought anymore. The same goes for these visits to the gynaecologist!