How Well Do You Know Your Vulva?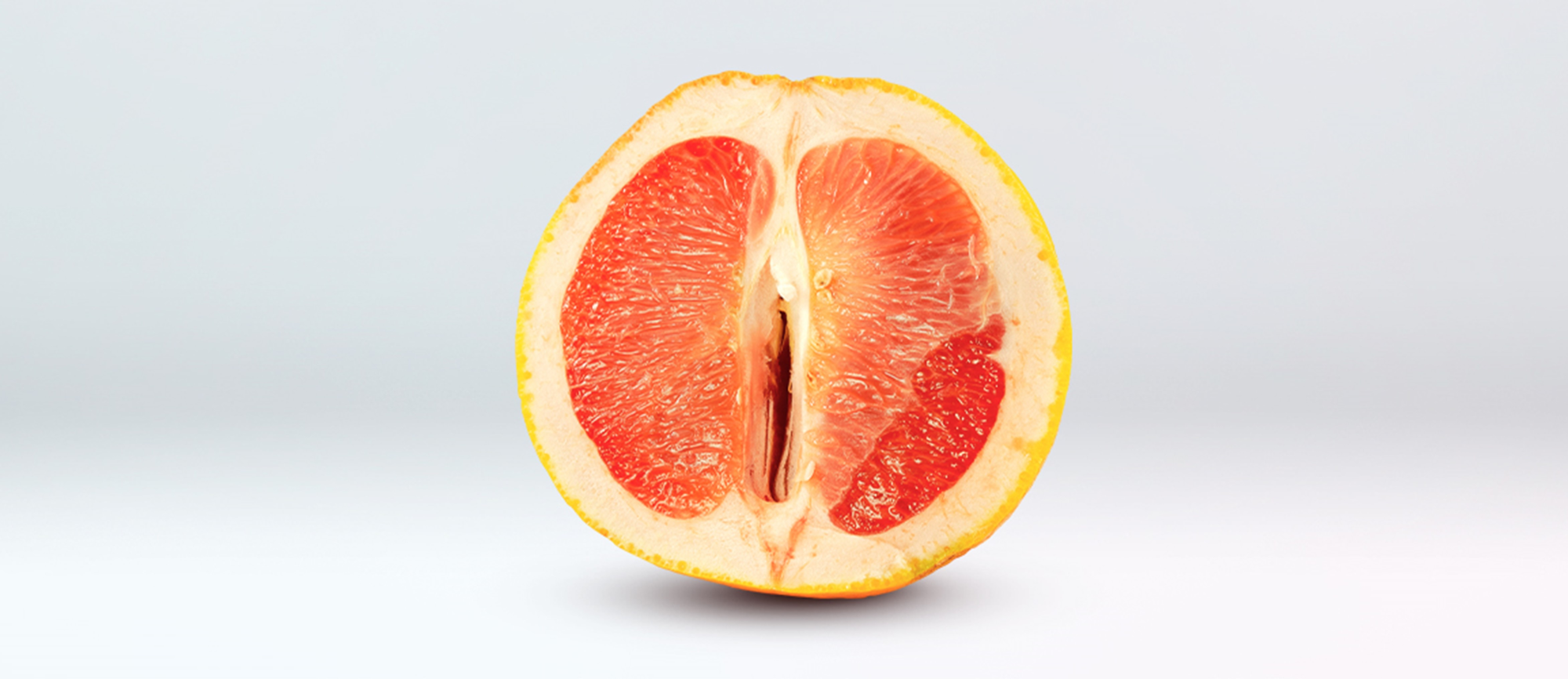 Are you confident enough to say you know everything about the vulva? Take the quiz to find out now!
Every vulva is unique. From different colours to different textures, no two are the same! There is no such thing as the perfect looking vulva, and you should know that yours is phenomenal. Want to know more about your vulva?

Try out the quiz below!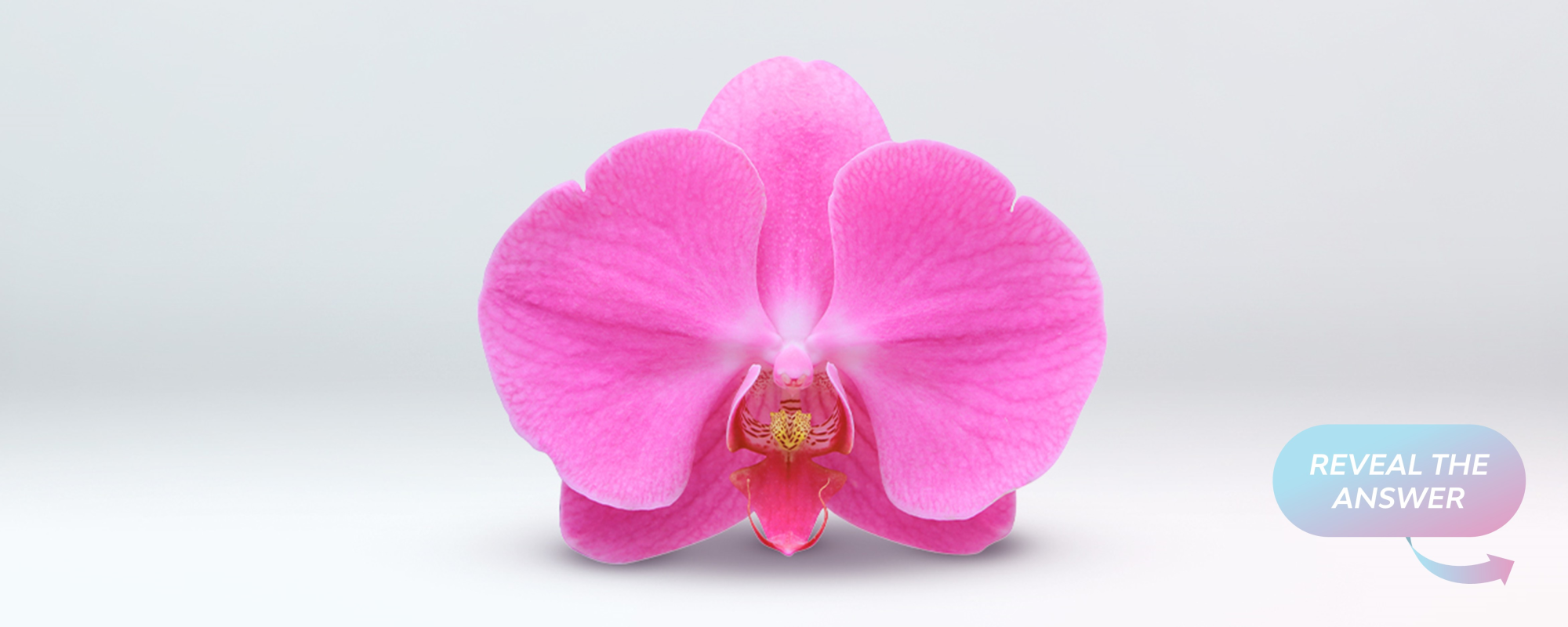 Your vulva is more delicate than skin on other parts of your body.
a. True
b. False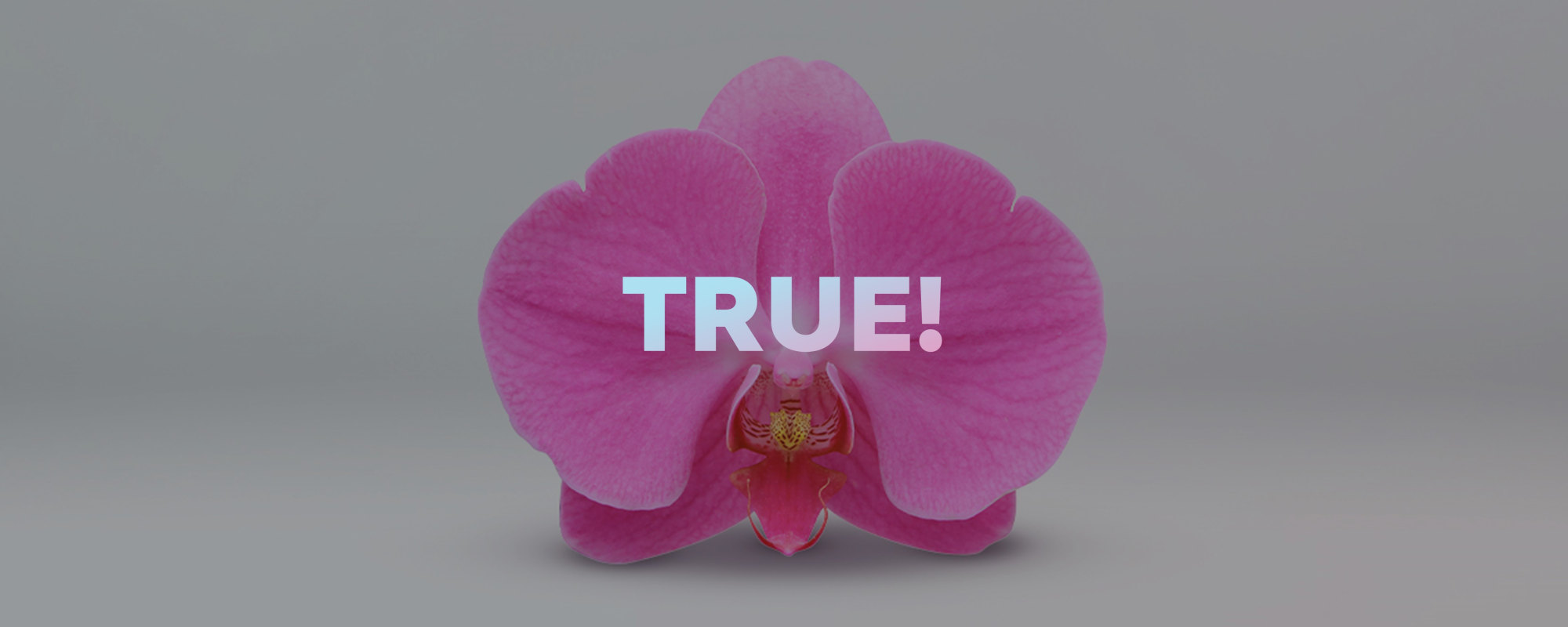 Answer :
That's true! Our vulva skin is more delicate, and it requires gentle care.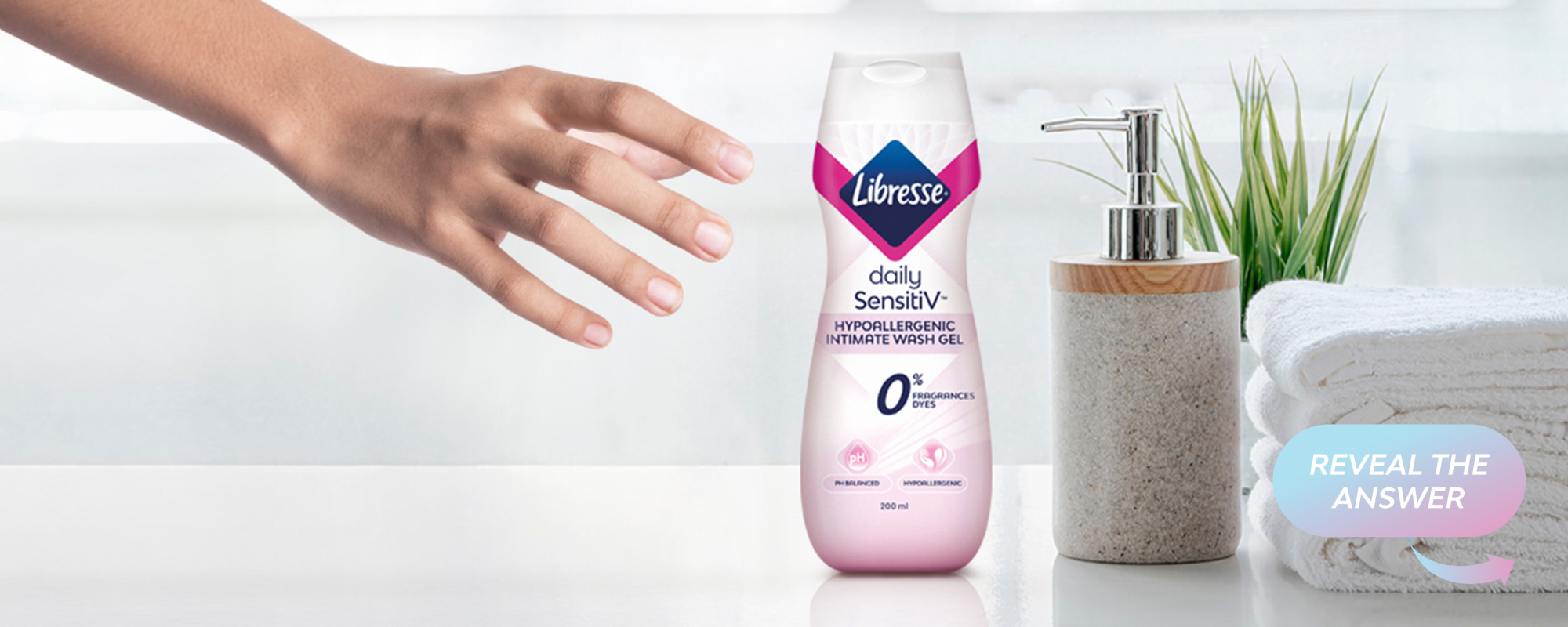 What's the best cleaning method to keep your vulva healthy and pH-balanced?
a. Body wash
b. Water
c. Intimate wash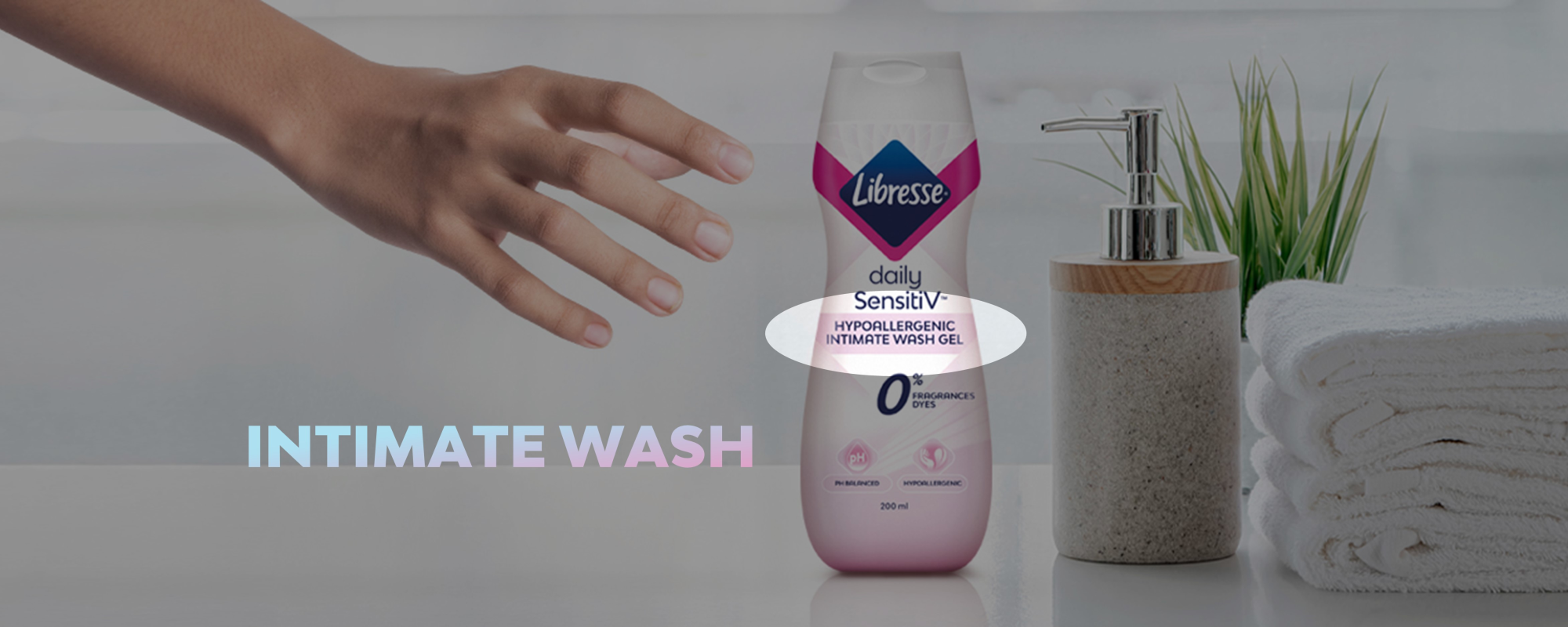 Answer :
Intimate Wash. Make sure it is hypoallergenic and pH balanced to keep your vulva healthy!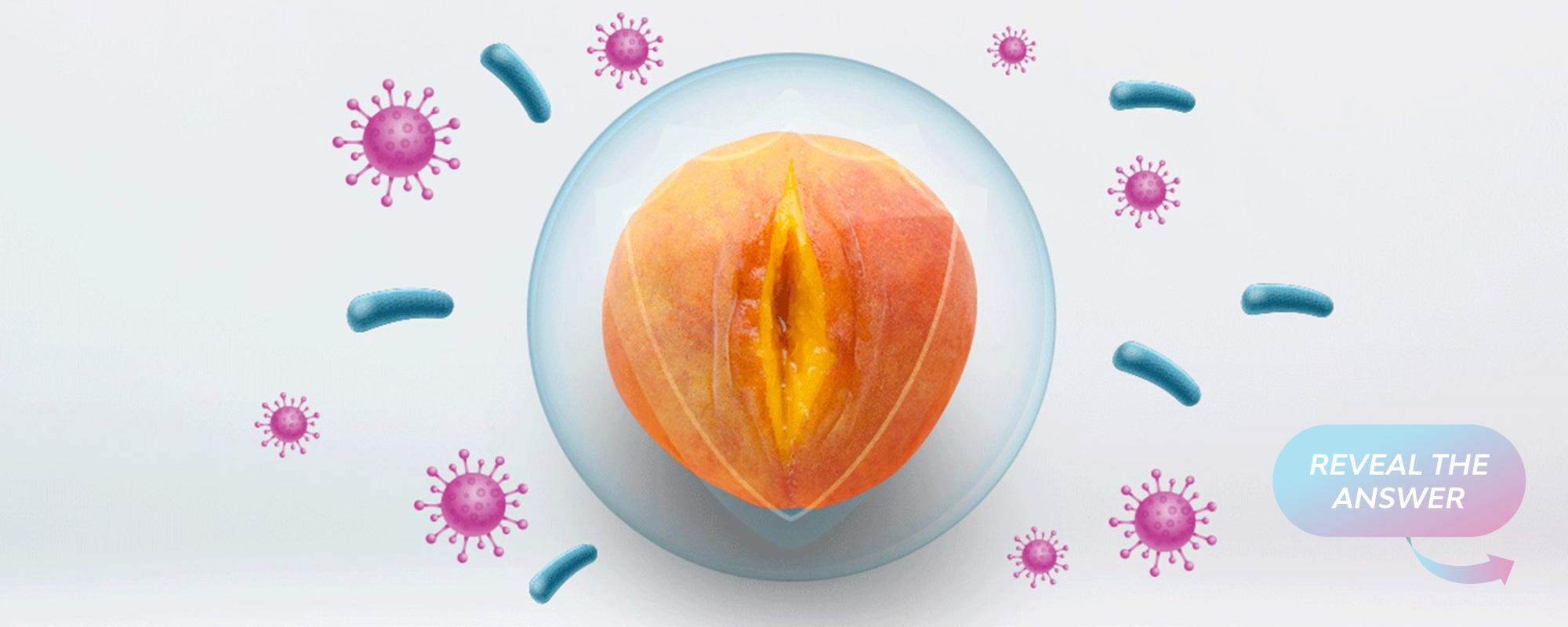 Which of these can irritate your vulva?
a. Allergens
b. Friction
c. Dyes
d. All of the above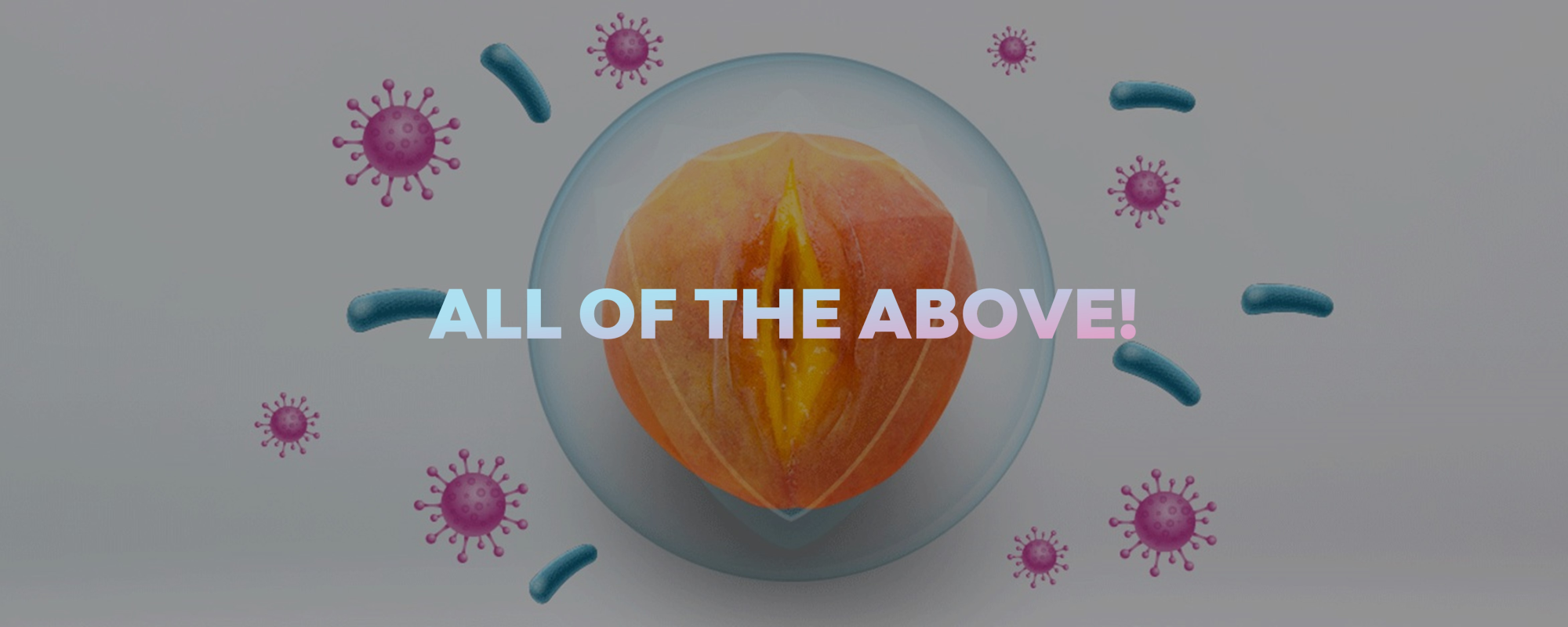 Answer:
All of the above. Common allergens, friction and dyes can all harm your delicate vulva. Learn how to protect and care for your vulva by using the right products with the right materials.

Understand your vulva
Hope this short quiz is beneficial for you to know more about your vulva. Your vulva's skin is thinner and more delicate, which makes it more prone to irritation. To give it gentle care, use products that are hypoallergenic!

Introducing Libresse® SensitiV™ products, the 1st ever Hypoallergenic product range in Malaysia. It has 0% common allergens, fragrances and dyes which gives your V-zone the special care it deserves.
Want to give it a try?
You're lucky! Libresse® is now giving out FREE samples for you to experience the goodness of SensitiV™ products.