Wonders of the Womb
Explore the place where life begins in this one-of-a-kind virtual discovery by Libresse.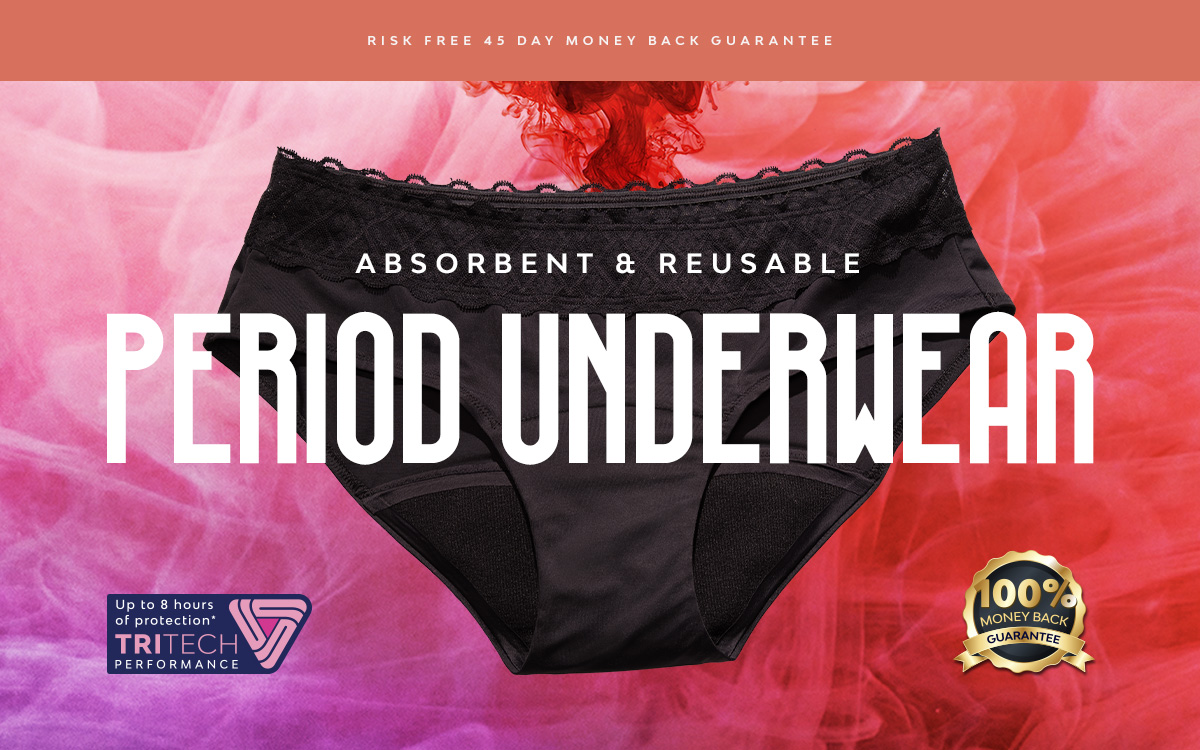 It's Time To Change
Welcome a new, simple way of perioding with intimawear™ by Libresse®. Combining the absorption power of TriTech Performance with the comfort and freedom of your normal underwear. Just put on intimawear™ by Libresse®, let your body do its thing and let the underwear do the rest.
Improving women's intimate wellbeing worldwide
Words are powerful. But real change only comes with action. Womanhood can throw a lot at us and sometimes we need support. PROJECT V is a change-driving initiative to support women through their experiences.
Vulva Visdom
We all have them, so why don't we always feel comfortable talking about them? Sharing yours can be fun and freeing.
Let's Get Real
We all go about doing things everyday out of habit and accepting things as they are without being aware if they are REAL or NOT.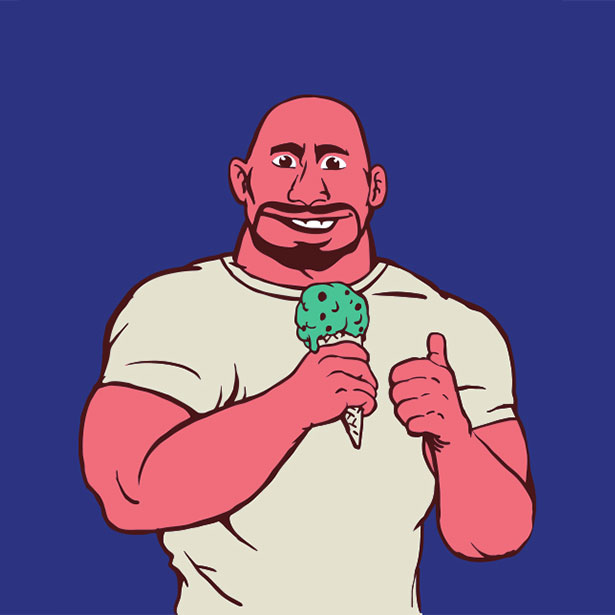 Men-struation
'Sup ladies? It's me, the Get Real Bro.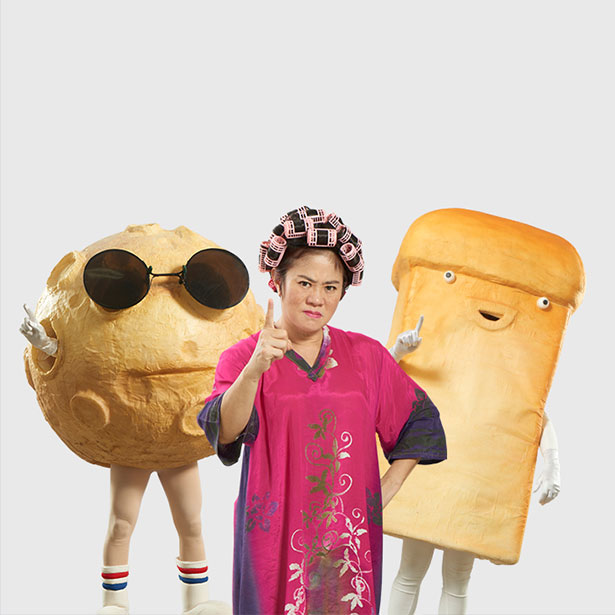 Period is Period
Big Aunty. Mian Bao. Datang Bulan