Get Your Fit

Imagine a world with only one size.
One size for that top you love.
One size for those boots you adore.
One size for that ring you simply must have.
You'd probably leave the mall empty-handed and heartbroken …
because they probably won't fit.
We totally get it; girls come in different shapes and curves,
and one size can't possibly fit us all. 
That's why Libresse comes in different fits – from
Invisible Fit to Slim Fit, Maxi Fit to Long & Wide Fit – so we could
always get the right fit, no matter our shapes or curves.
Just like these girls!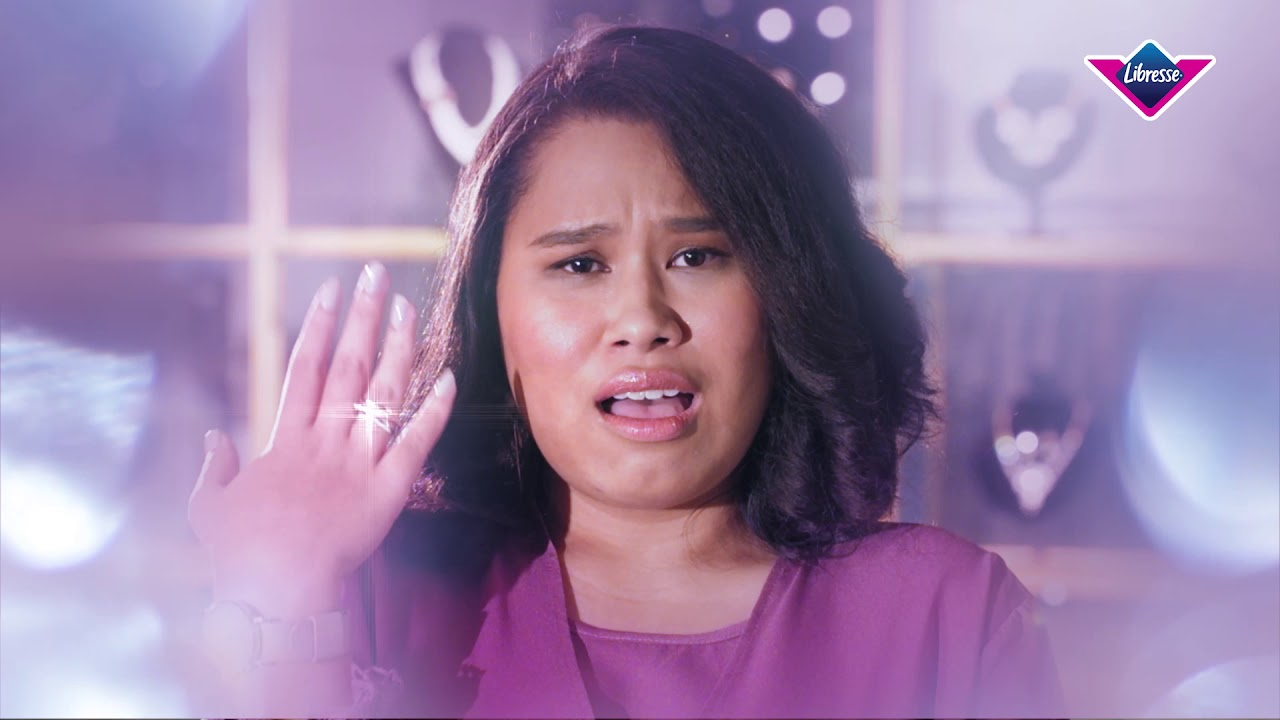 Choosing the right fit.
… is simpler than you think! Just think of your panty size. 

There's something for everyone, but to be sure, take the quiz.
Need extra protection?
We have just the thing for you: NEW Libresse Maxi Night Secure 41cm Wings. It's designed with a wider front to keep your pad securely in place, a narrow middle fit for extra comfort, and a unique split-rear design for a closer fit to your buttocks. In short, better protection all round!

Need even more?
Try our Maximum Security panties for even better protection from leakage. It's really easy to put on and take off, too.
Here, have a look.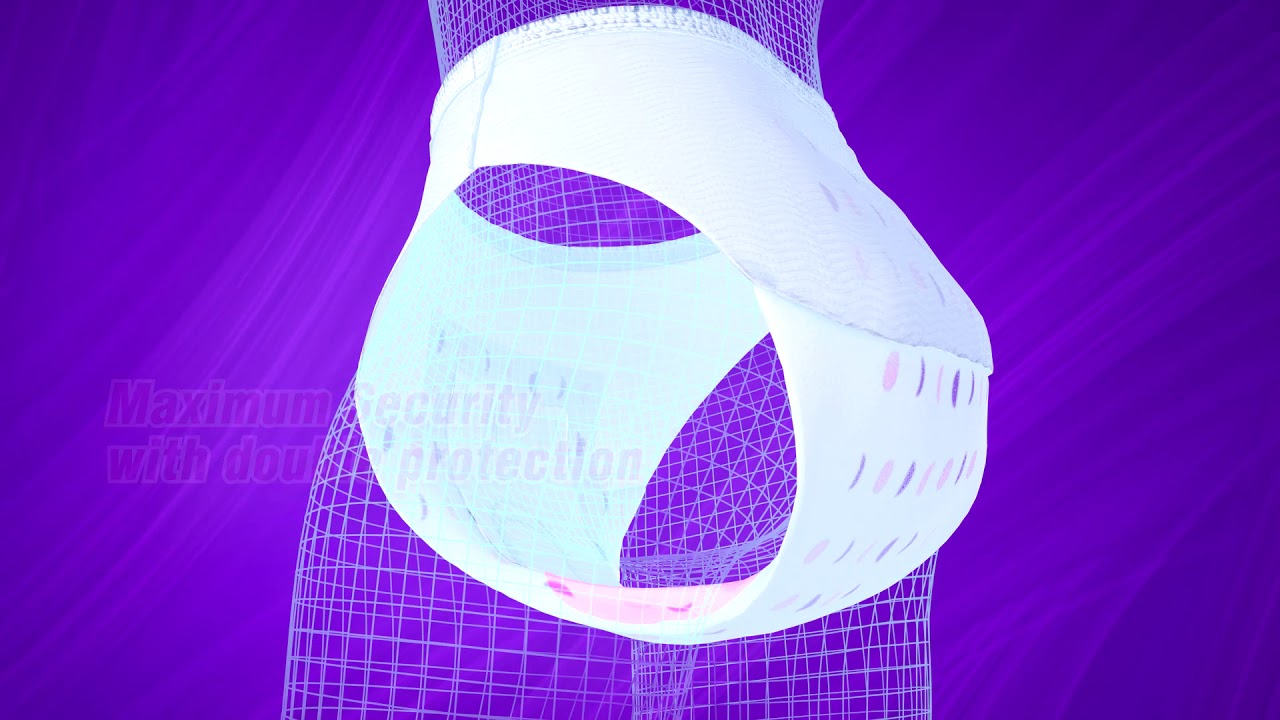 And don't forget your everyday care.
This is where our Curvefit™ liners come in. Unlike panty liners that shift when you move, these are designed to move with you. They won't budge, no matter what you do; and are so comfortable, you won't even know it's there!
Be sure to find them on the shelves!