Signs of your period coming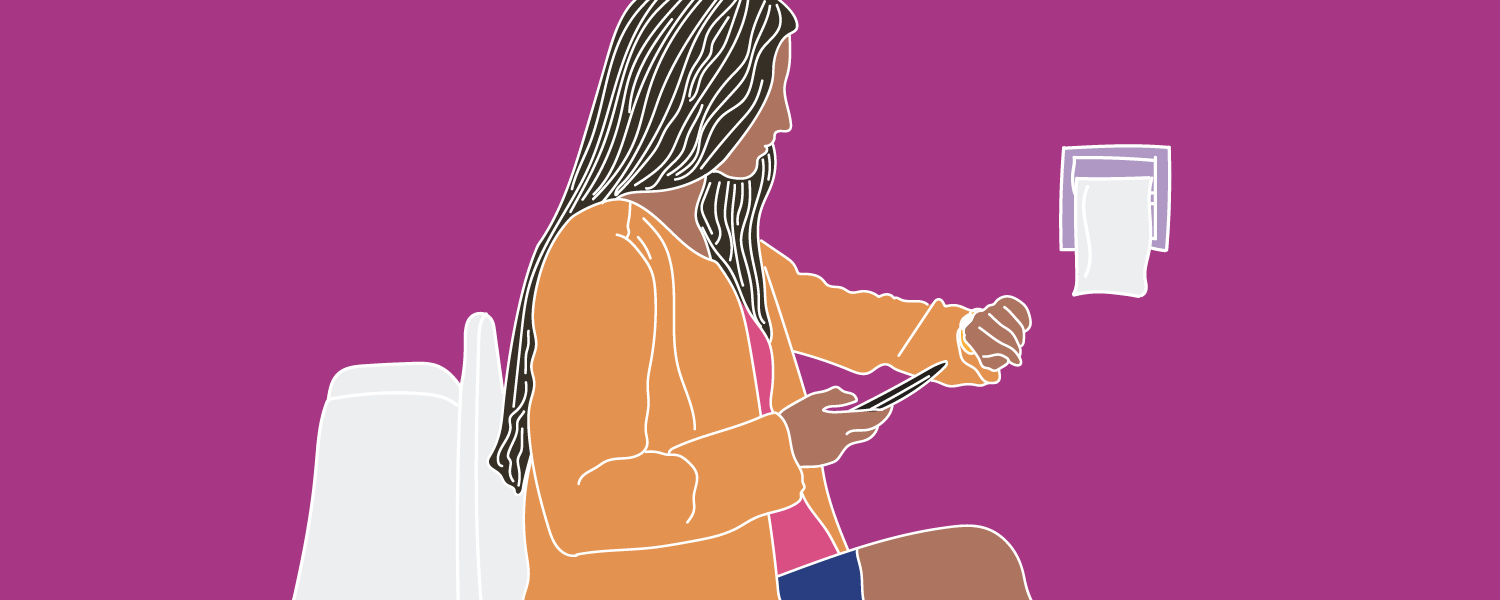 There can be nothing more frustrating than waiting for your period to come. Predicting just when you'll be reaching for a towel and some paracetamol can be tricky.
Whether you're waiting for your first-ever period, or are a seasoned pro wondering when yours is coming up, there are some tell-tale signs to look out for that indicate time's nearly up on waiting for your period to arrive.
When will I start my period?
When it comes to having your first period, every person is different. Most people start between the ages of 11 and 14, however it's not unheard of to start as young as 8, or as old as 16. One way to get a loose estimate is to ask your mum or a close female relative when they had their first period. They'll be able to give you some help and guidance, and also answer any questions you might have. Try not to put too much pressure on yourself – as your period will eventually come! The best thing you can do is be patient and let your body develop at its natural rate. 
How do I prepare for my first period?
There is no way to know exactly when your first period will come, but you can prepare for when it does! If you've experienced some of the above signs, your period may soon start, so you may want to keep some towels in your school bag and a spare pair of underwear close just in case. But it's important to remember that it's absolutely normal to be caught off guard and get some period stains, whether it's your first period or your hundredth! It's also understandable how a stain may make you feel uncomfortable but it happens to us all.
When is my period due?
Not knowing exactly when your period is going to come can sometimes be challenging and make it harder to plan for the days ahead. But when you feel like this, remind yourself of just how amazing your body is at keeping itself in shape, even if you do feel like it's taking eternity for your period to arrive. 
For parents: What are some signs that your daughter is about to start her period?
A little before the age where your daughter could possibly start puberty is a good time to start broaching the subject with her. You may notice some early signs that your daughter is about to start her period, like her asking to start wearing bras, or asking about underarm hair. 
In the build-up to your daughter starting her period, she will be experiencing both mental and physical changes and will undoubtedly need to rely on a parental figure for support. You may feel a little nervous about helping her to feel prepared with all the facts and the right products. So, what can a parent do to help their child with starting her period?