Know Your V
2 out of 3 women don't know enough about their V-zone. We need to learn why our V-Zone is a beautiful part of us.
The latest from our world
Learn all you need to know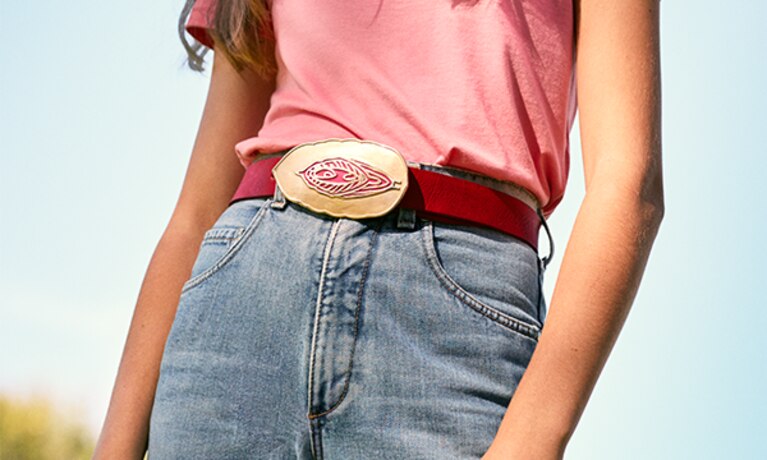 V-zone truths
Get the lowdown on vulvas, vaginas, and all the V-zone related topics so you can bravely get in touch with this amazing part of your body.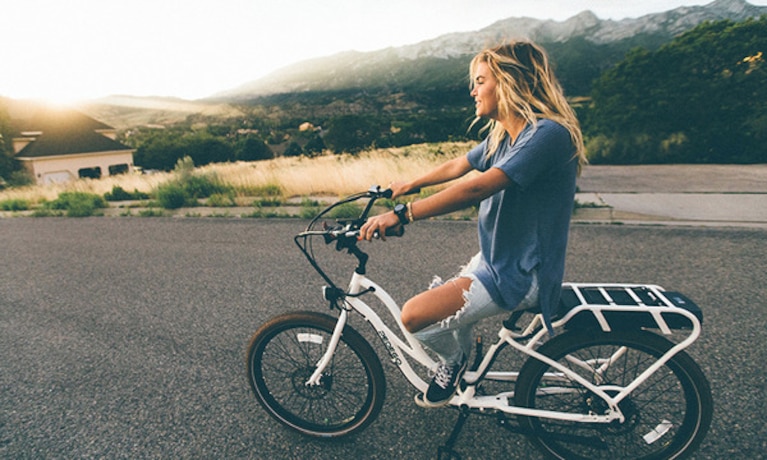 Living with periods
We've rounded up all the info you could need on every aspect of your period cycle. So periods and everyday life can be compatible, whatever stage of your menstrual cycle you're at.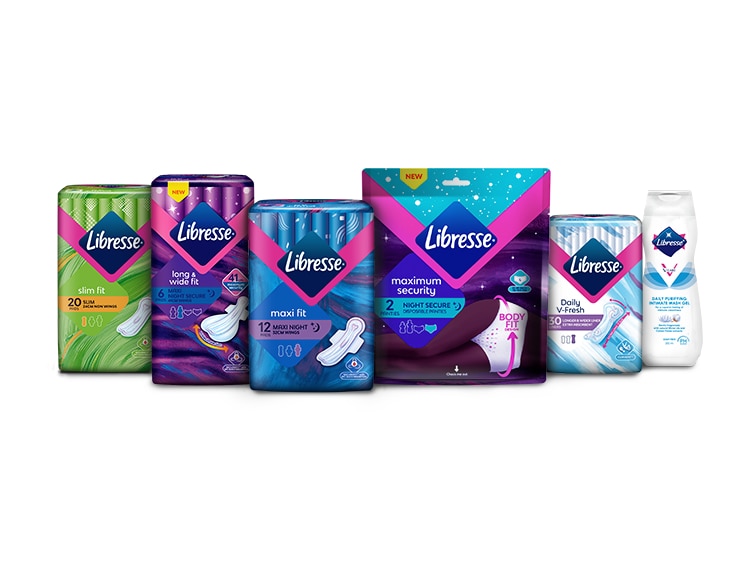 Discover the full range of Libresse products
The latest from our expert